Remote Downloads Into Your Cloud
That Just Work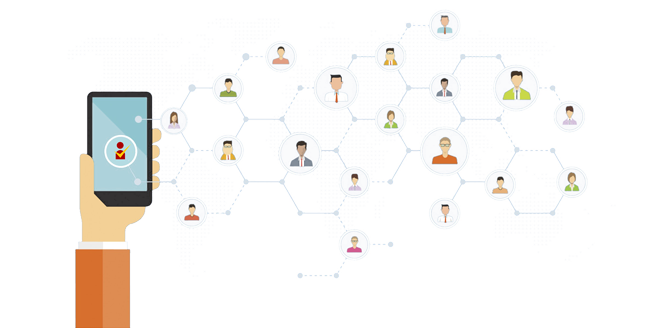 Have The Cake And Eat It Too
Download and stream at the same time. Downloads will not clog up your connection anymore.
Remote downloads are super fast and do not interfere with each other.
No need to wait - we give you 25 paralell slots for your transfers
Cloud Downloads Have Never Been Easier
Step one: Copy any link leading to media files
Step two: Paste the link into the cloud based Remote Downloader and submit
Step three: That's it! Enjoy your stream or just store for later

Uninstall Your Classic Download Managers
No installs, no setups.
Premiumize.me is your cloud-based download manager without compromising your privacy or network performance.
No More Slow Pointless Transfers
Just grab as many files as you want and worry about cleanup later. You will not run out of space.

Advanced Download Tools And Plugins Support
Automatic subtitles, quality optimization,
We provide browser extensions and API support for all your needs.