---
This tutorial is a bit more complicated than usual. You will need a Mac and basic experience with macOS. A jailbreak is not required for this tutorial.
Step 1
Unfortunately Kodi is not available in the App Store due to Apple restrictions. But you can install the app using your Mac. A jailbreak is not required.
Connect your iPhone, iPod touch, or iPad to your Mac and use the Finder to make sure the device is trusted. You usually only need to do this when you first connect your device to your Mac. If you see something like this, your device is already trusted.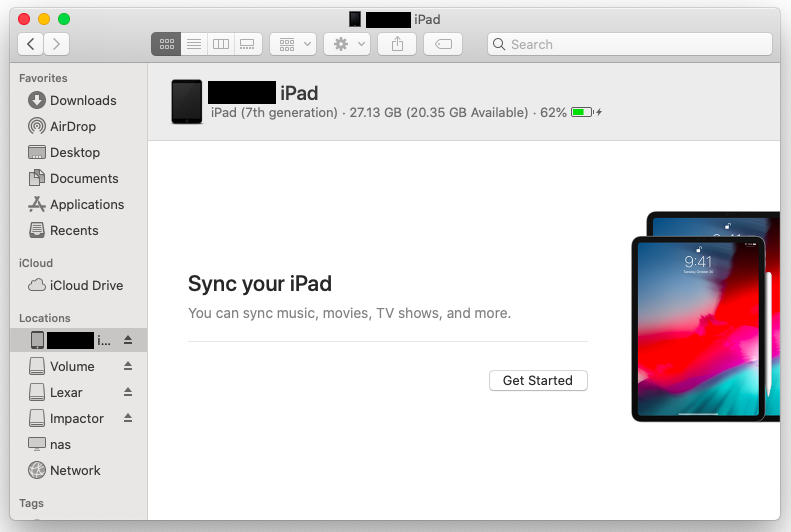 ---
Step 2
Download AltDeploy v.1.1 and execute it. You can also check for the latest version on Github.
When opening AltDeploy you might get the error that "AltDeploy" can't be opened because it is from an unidentified developer.
To add an exception for AltDeploy, you can right-click on the application and select "Open" from the context menu.
Your Mac will now ask you if you want to open it anyway.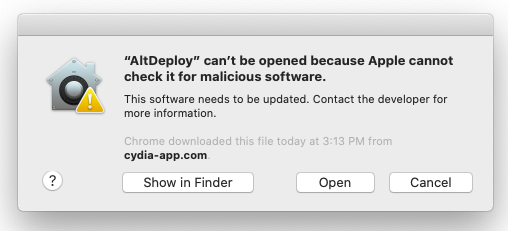 ---
Step 3
After executing AltDeploy, click on AltDeploy and Add Apple ID.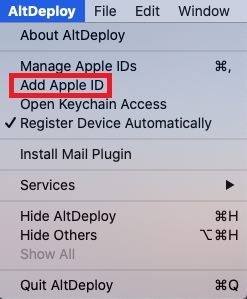 ---
Step 4
Enter your Apple ID credentials, this is the e-mail address and your password for your Apple account.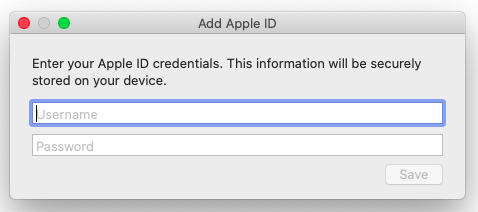 ---
Step 5
Click again on AltDeploy and select Install Mail Plugin.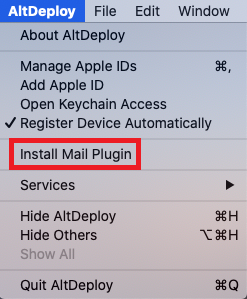 ---
Step 6
As soon as the mail plugin has been installed, follow the displayed steps and open the settings of the default Mail app.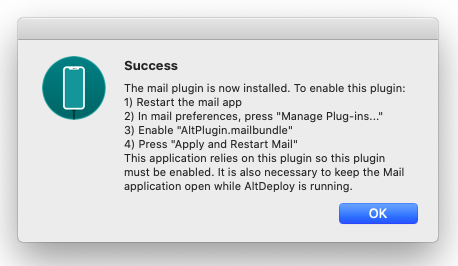 ---
Step 7
You have to click Manage Plug-ins..., activate AltPlugin.mailbundle and resart the Mail app.
Do not close the Mail app, otherwise the installation will fail!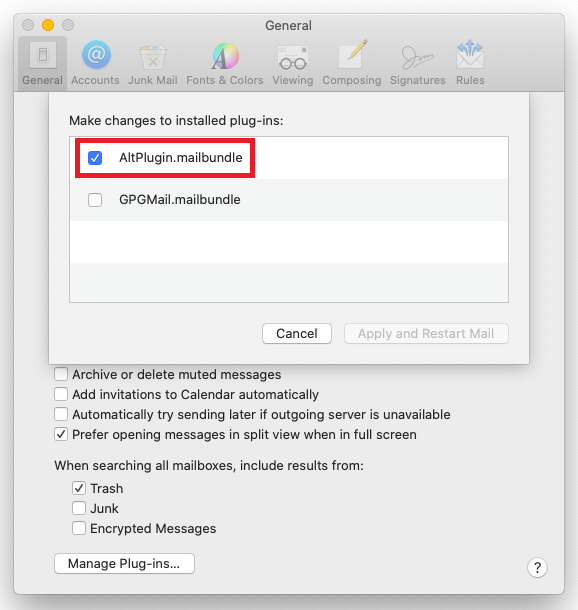 ---
Step 8
Now download the Kodi .ipa file to your Mac.
Get back to the AltDeploy tool and select the .ipa file you just downloaded.
In the first field you should now see the e-mail address of your Apple account. In the second field you should see your Apple device and in the third field the .ipa file.
If all fields are filled correctly, click on start and wait for completion.

---
Step 9
Kodi has now been installed on your Apple device but in order for it to work, you have to make one small adjustment. To do this, open the settings.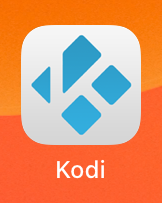 ---
Step 10
Select General and then Device Management. Then please select your Apple account. You will probably only see one entry in the list.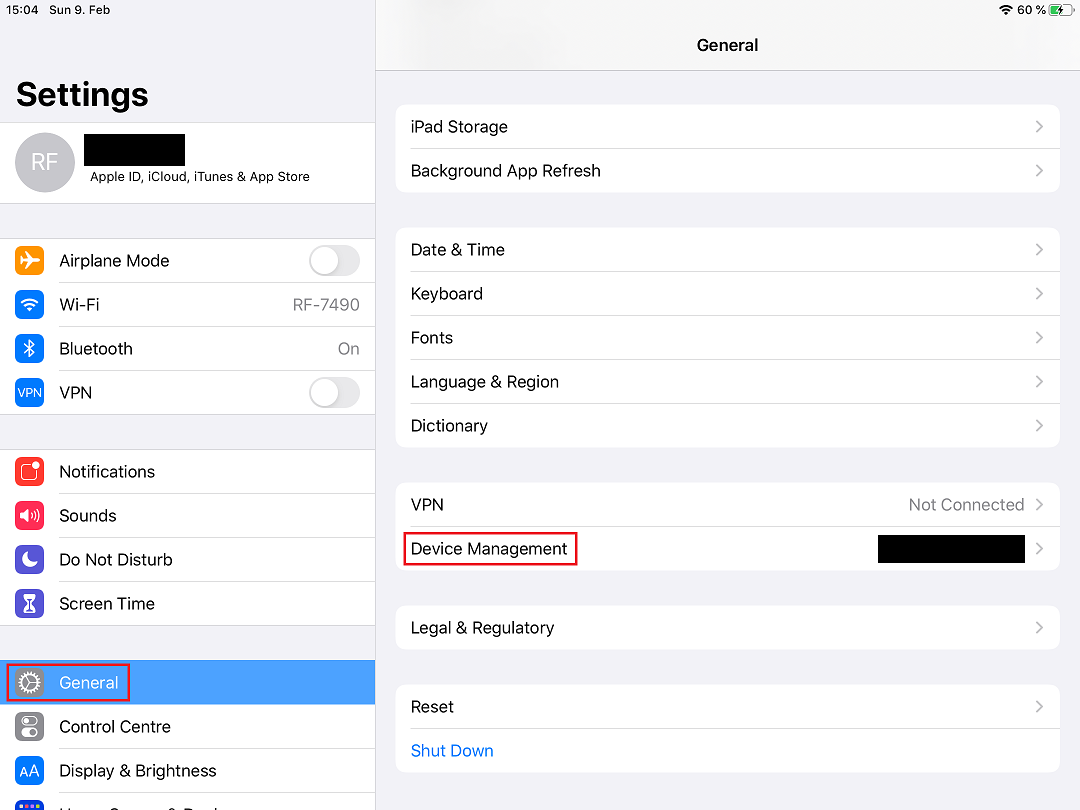 ---
Step 11
You must now trust your Apple account. Just click on Trust ... and confirm again.
The installation is now complete and you can use Kodi on your iPhone, iPod touch or iPad.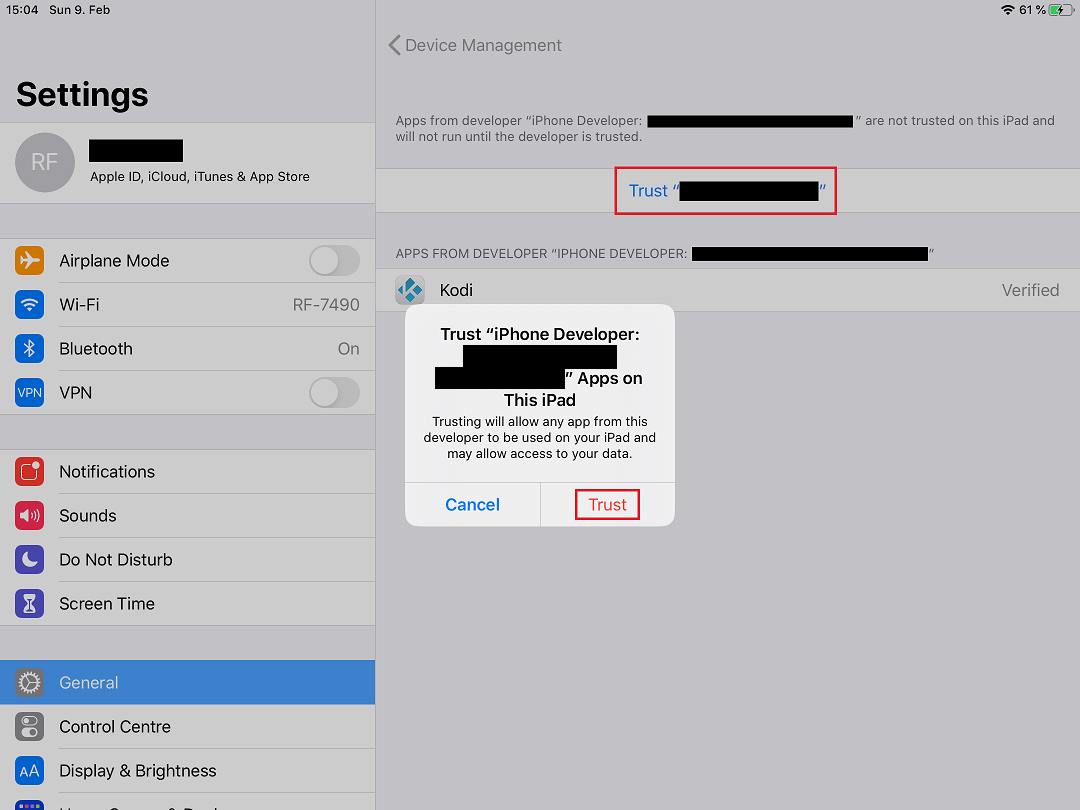 ---
---
Kodi Addons
Premiumize.me works with several addons for Kodi.
Click here to see all supported addons for Kodi. You'll also find step-by-step configuration instructions there.
Please note that for legal reasons we cannot provide instructions for various Kodi addons. We ask for your understanding.
Premiumize.me TV
recommended

We offer our own official addon for Kodi: with Premiumize.me TV for Kodi you can directly stream the streamable content from your cloud to your Kodi. You don't have to wait anymore until the download has been completed, just stream it!
Install on Kodi!
HTTPS Directory
recommended

HTTPS Web server directory allows you to integrate your Premiumize.me Cloud directly into Kodi. So you can add your movies, series, photos or music from your cloud directly to your Kodi library. It is an easy way to access your cloud files without any complications.
Setup on Kodi!
WebDAV

WebDAV is an alternative to the HTTPS web server directory to access your media files in your cloud. WebDAV is a network protocol for providing files over the Internet. It is based on the HTTP protocol, so it can be accessed through firewalls and proxies.
Setup on Kodi!
---
This tutorial was created for version 1.1 on macOS Catalina 10.15.1 / iOS 13.2.2, so images in later versions may differ slightly, but the functionality should be the same. If not, please contact our customer service so that we can revise the tutorial and help you.
Apple, the Apple logo, Apple TV, Apple Watch, iPad, iPhone, iPod, iPod touch, iTunes, the iTunes logo, Mac, iMac, MacBook, MacBook Pro, MacBook Air, macOS, and QuickTime are trademarks of Apple Inc., registered in the U.S. and other countries. Multi-Touch is a trademark of Apple Inc. App Store is a service mark of Apple Inc., registered in the U.S. and other countries. iOS is a trademark or registered trademark of Cisco in the U.S. and other countries and is used under license.