---
If you already installed the Premiumize.me Add-on Repository, please click here and follow the guide from there.
---
Step 1
To install this addon our Premiumize.me Add-on Repository is required.
First of all you have to install the repository so open the settings, using the little settings icon.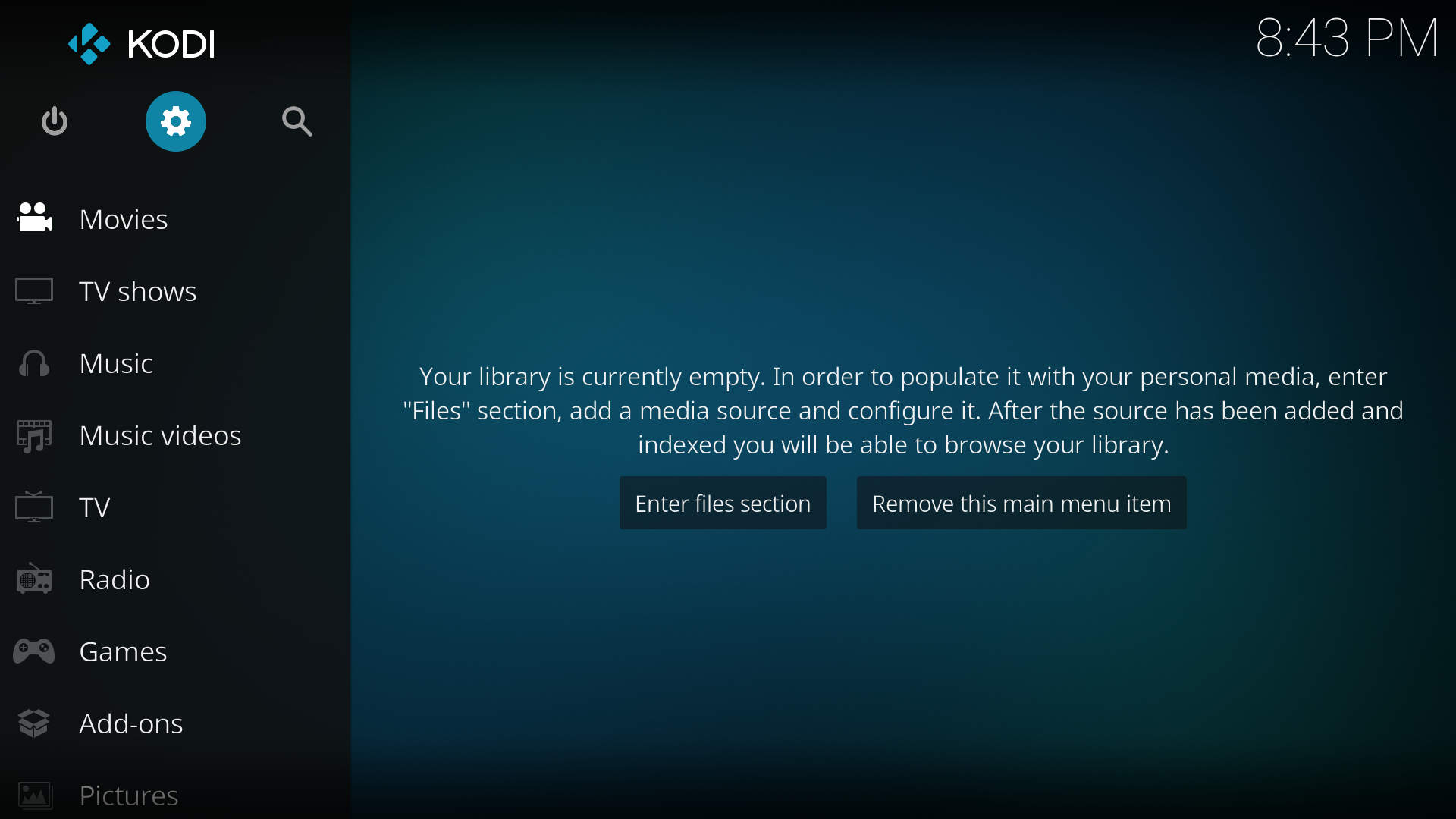 ---
Step 2
Now open the File manager.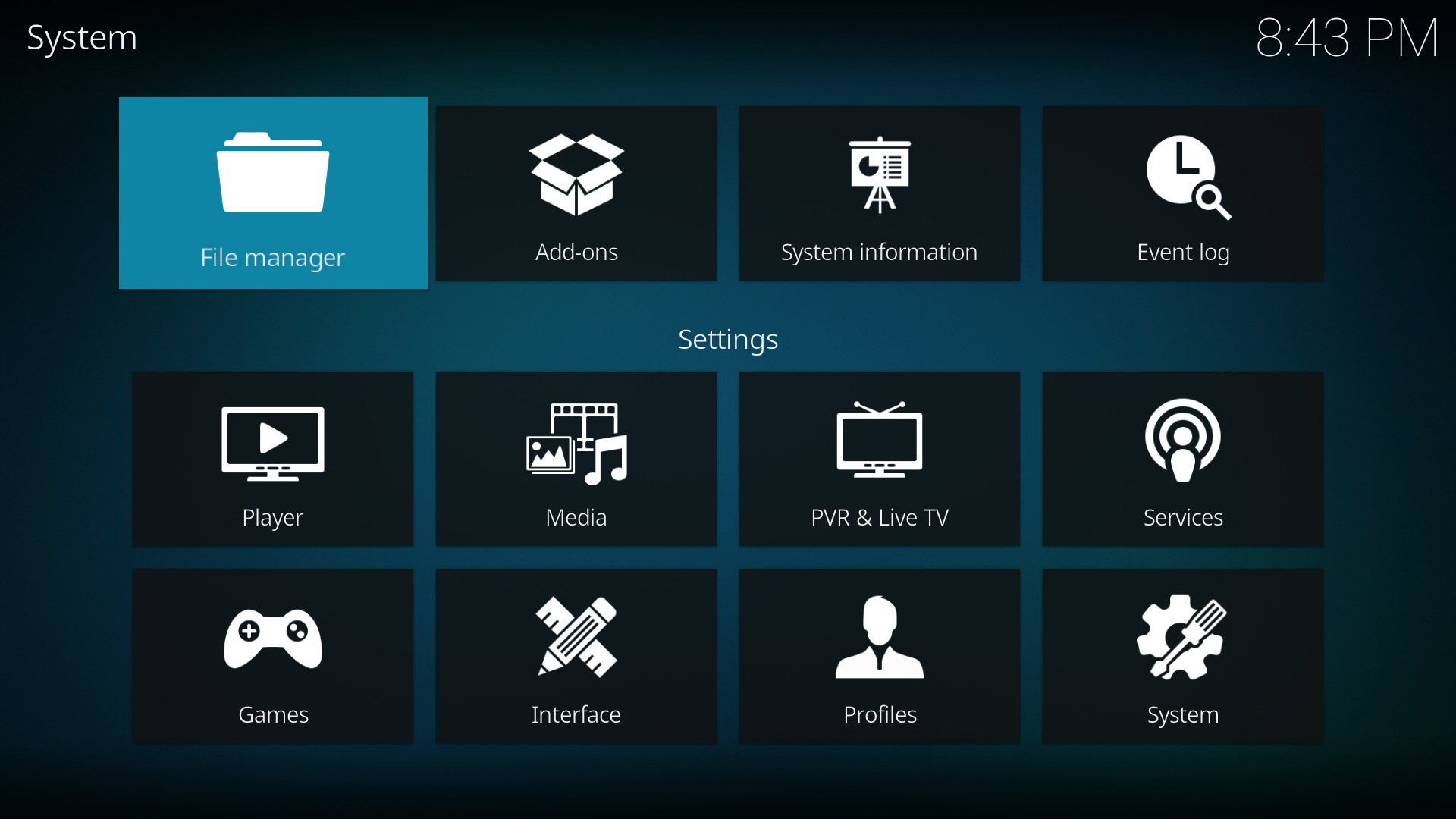 ---
Step 3
Add a new source.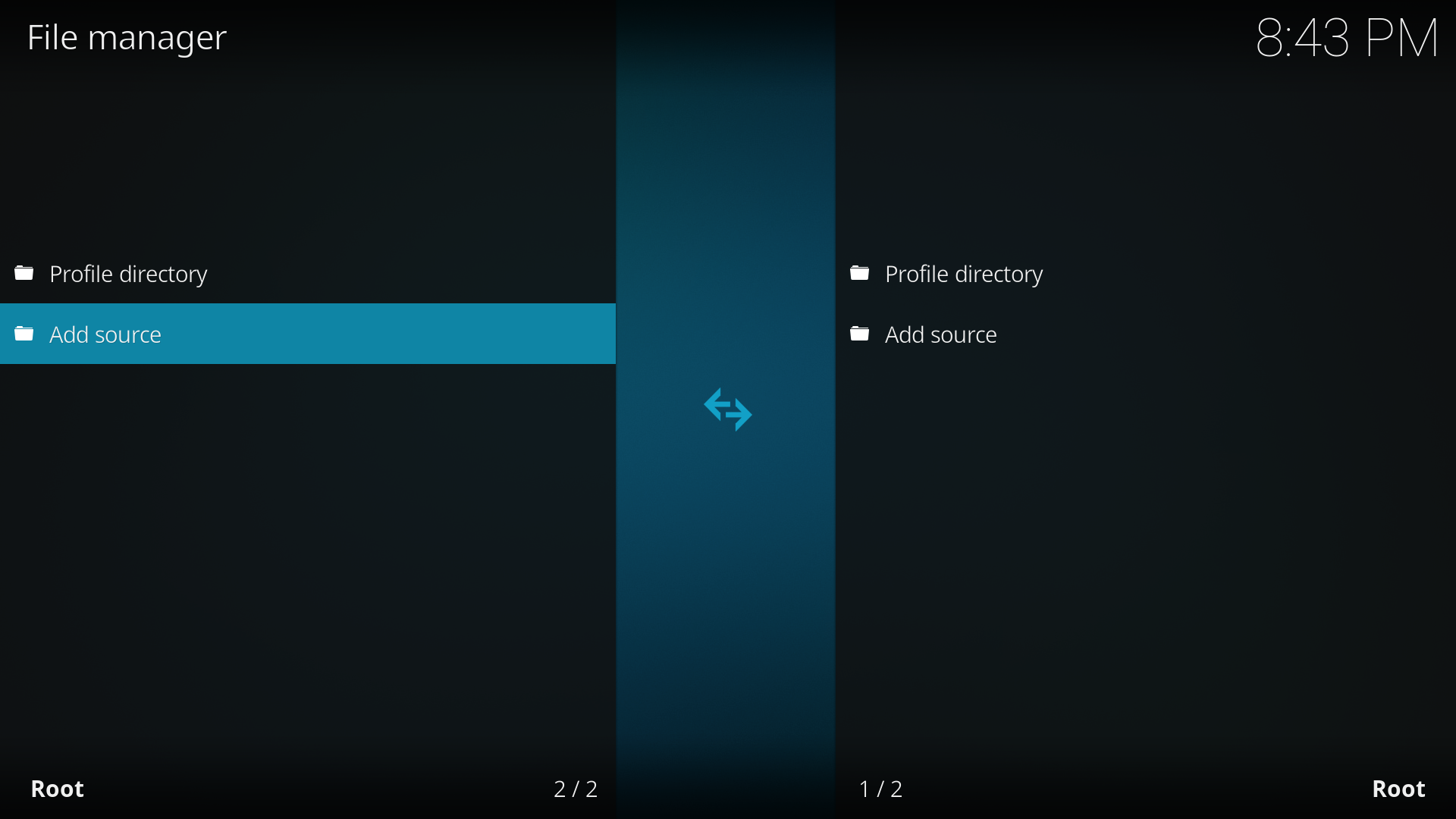 ---
Step 4
Now enter the url for our kodi repository. You have to enter http://kodi.premiumize.me. Do not use HTTPS, it won't work.
Name the media source however you like (e.g. kodi.premiumize.me like in the screenshot).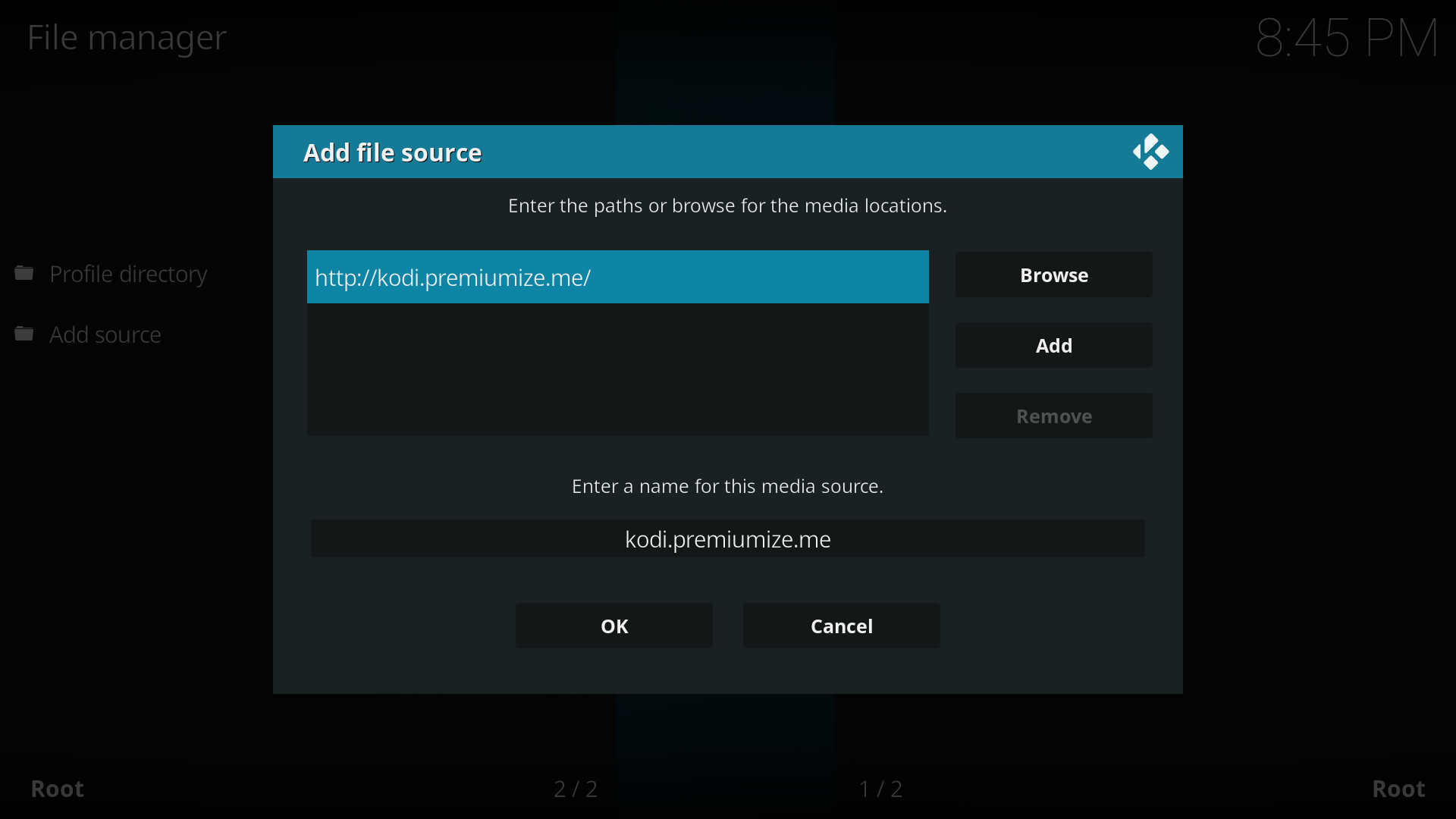 ---
Step 5
To install the repo from the zip file, go back to the settings menu, open the Add-ons settings, select Install from zip file and select the zip file from the source you just created.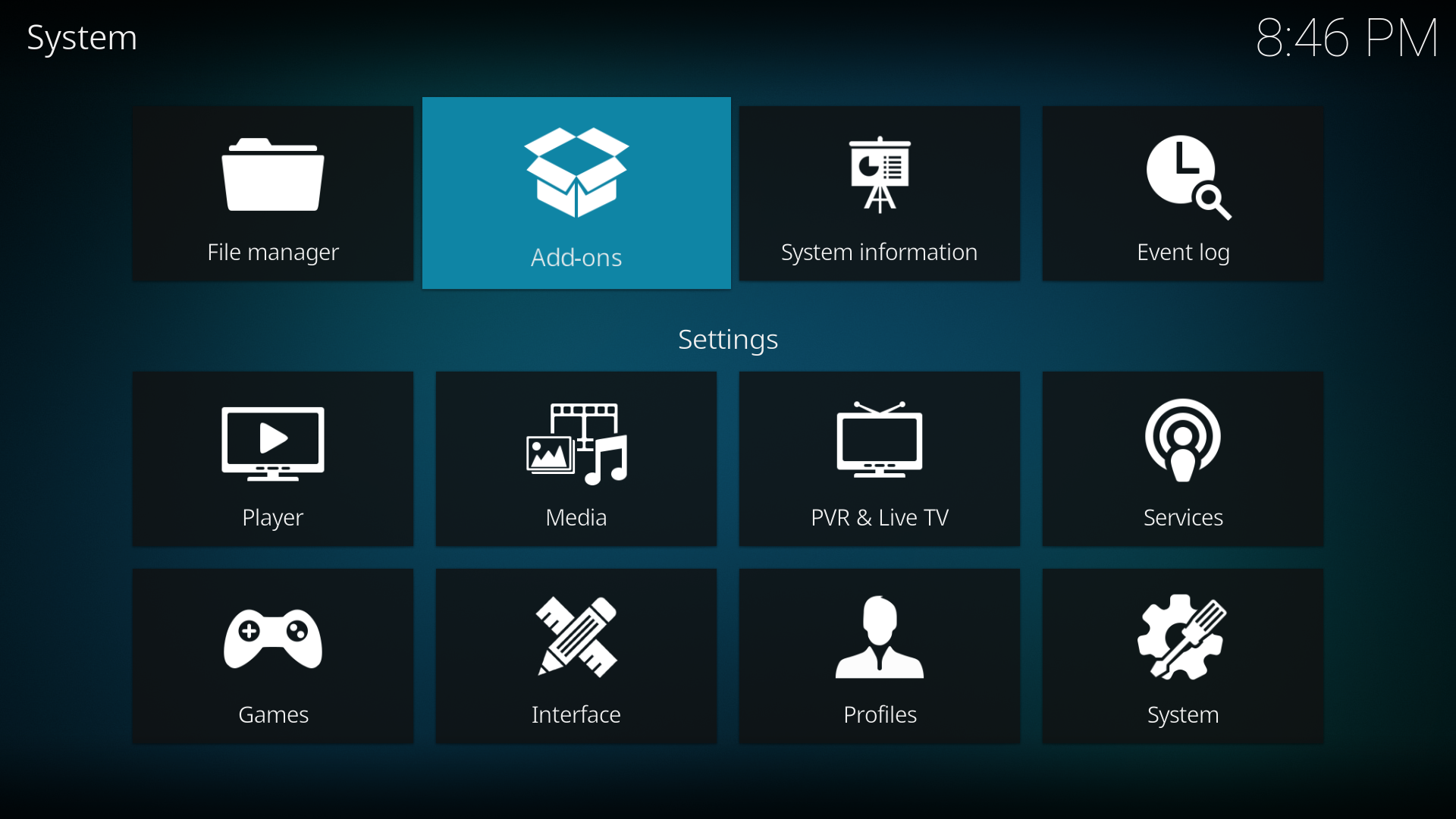 ---
Step 6
Go back to the settings menu again, open the Add-ons settings and select Install from repository.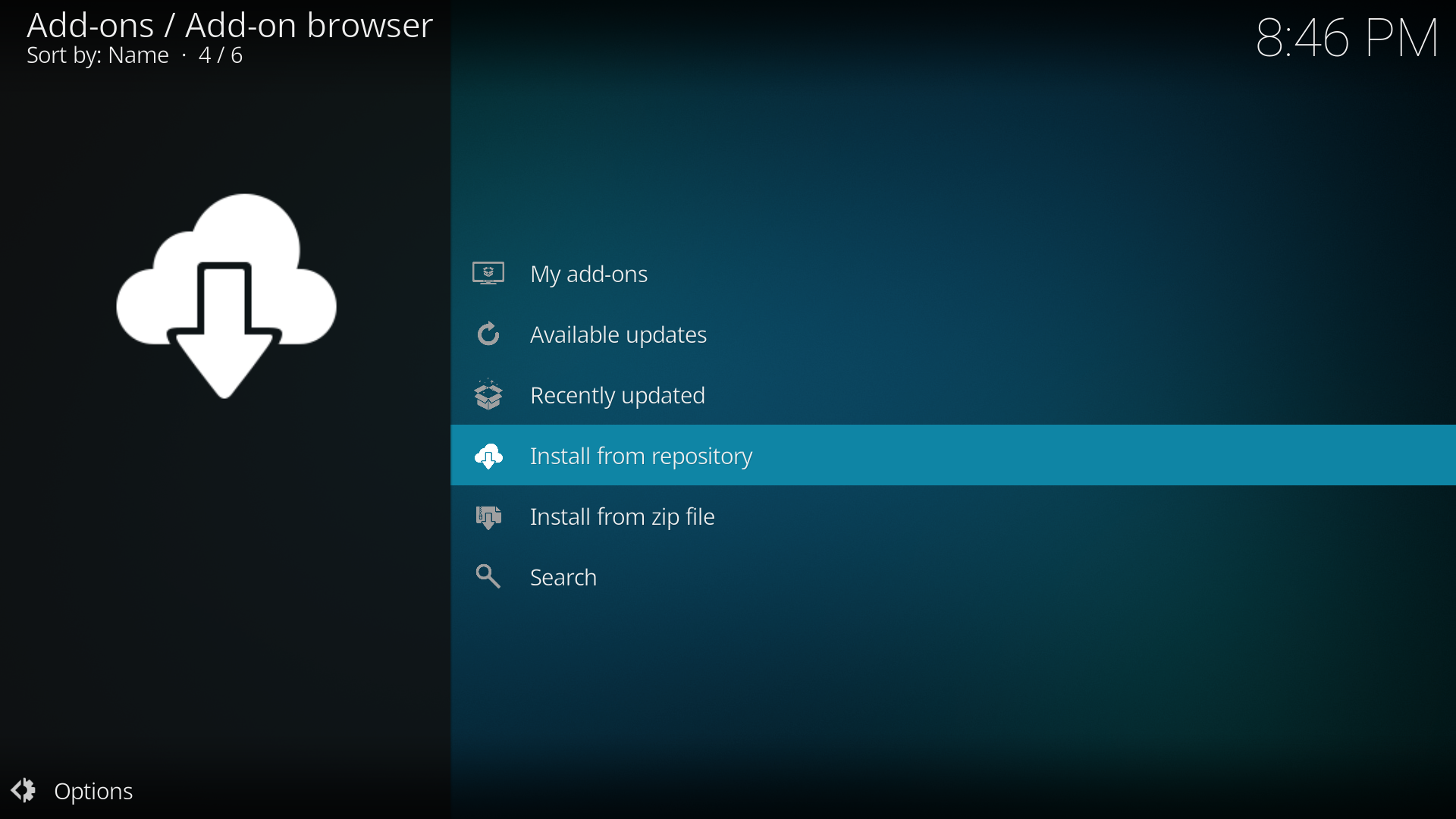 ---
Step 7
Select Premiumize.me Addon repository to open the repository.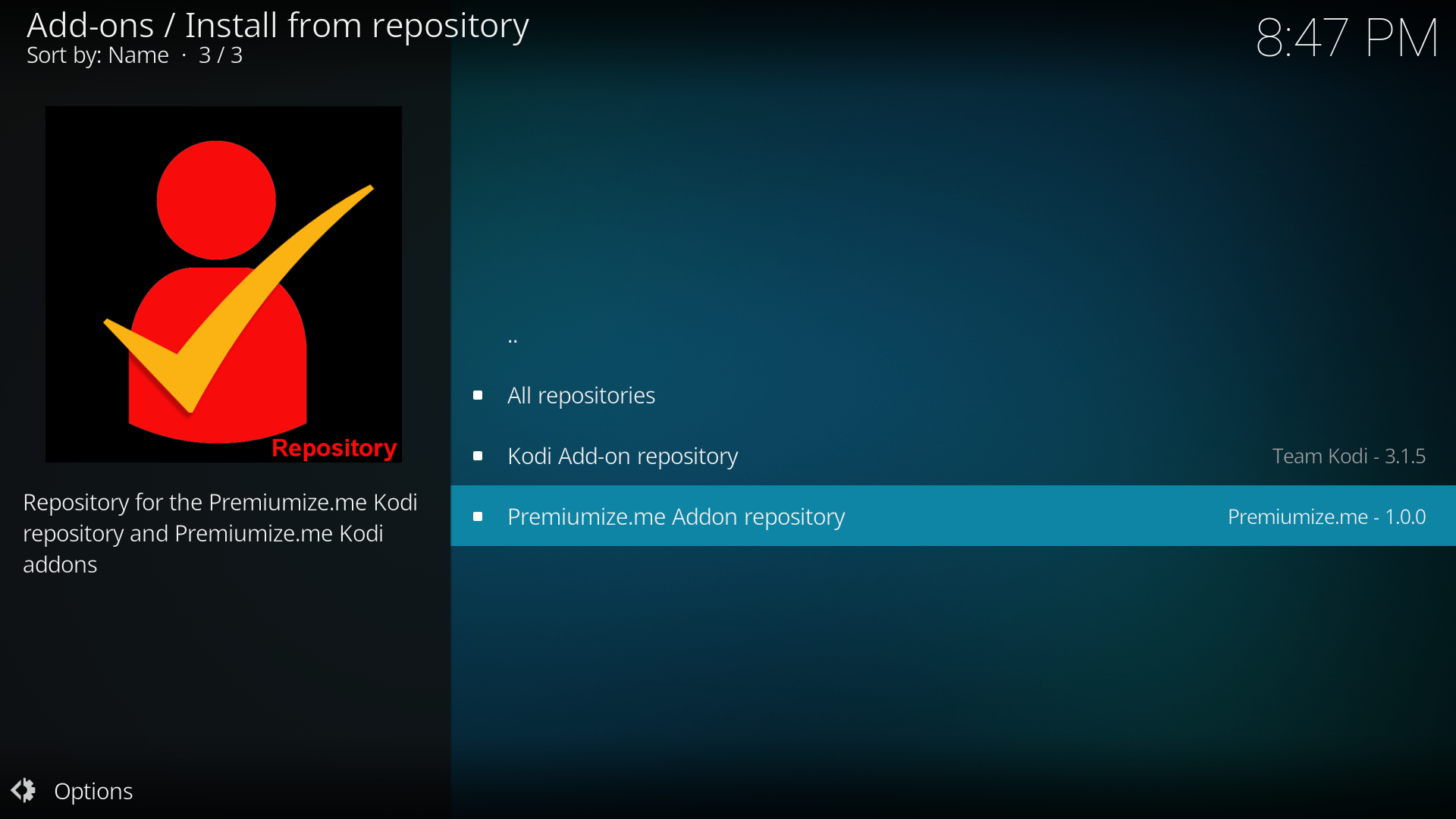 ---
Step 8
Now select the Premiumize.me TV addon from the list and install the addon.
You should now see the screen from the screenshot. Select Configure to set your login details.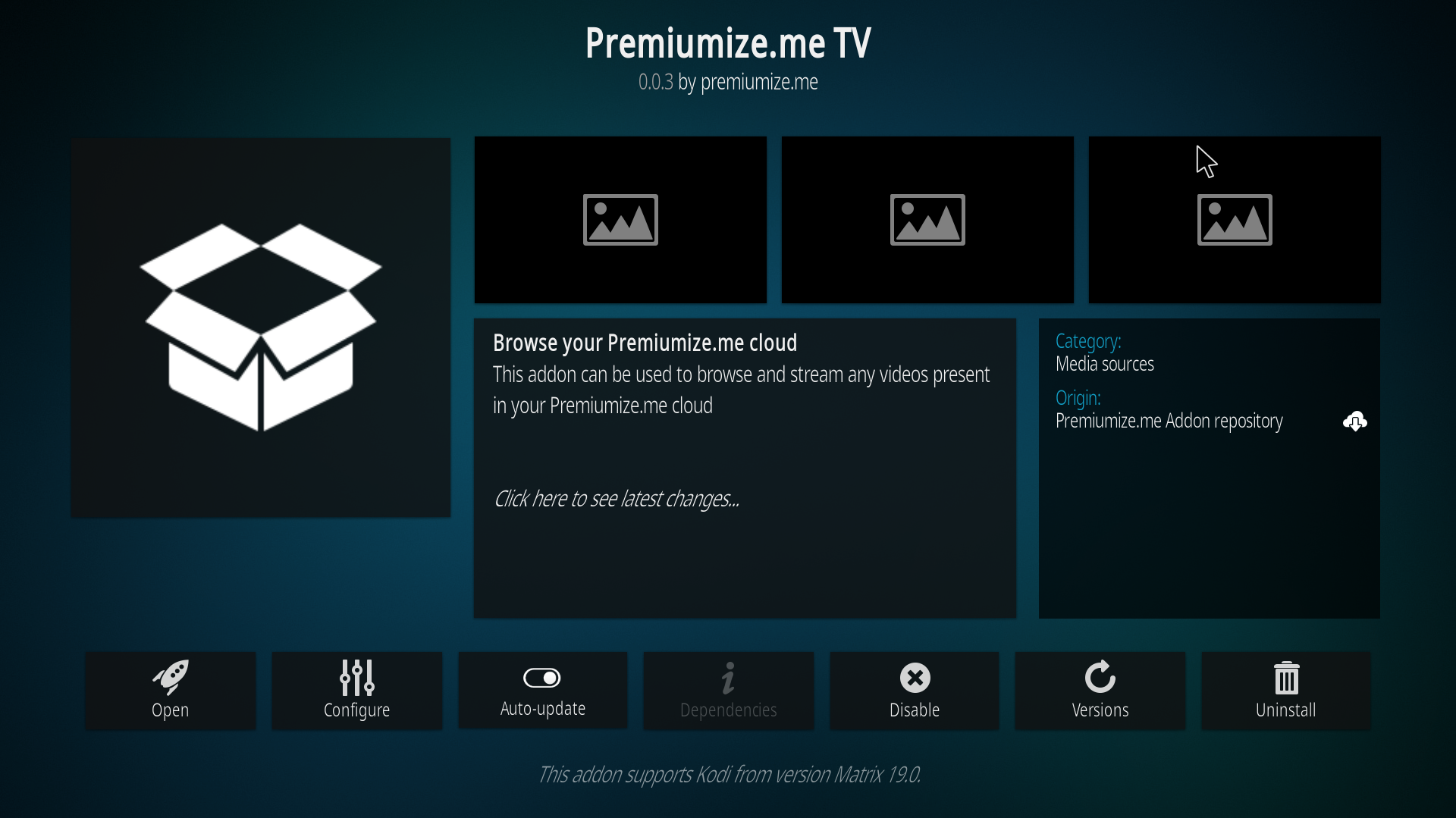 ---
Step 9
Please enter your customer id in Premiumize Customer ID and your API Key in Premiumize API Key.
The remaining settings are optional, so you can configure them as you like. We do recommend to disable Show Transcodes.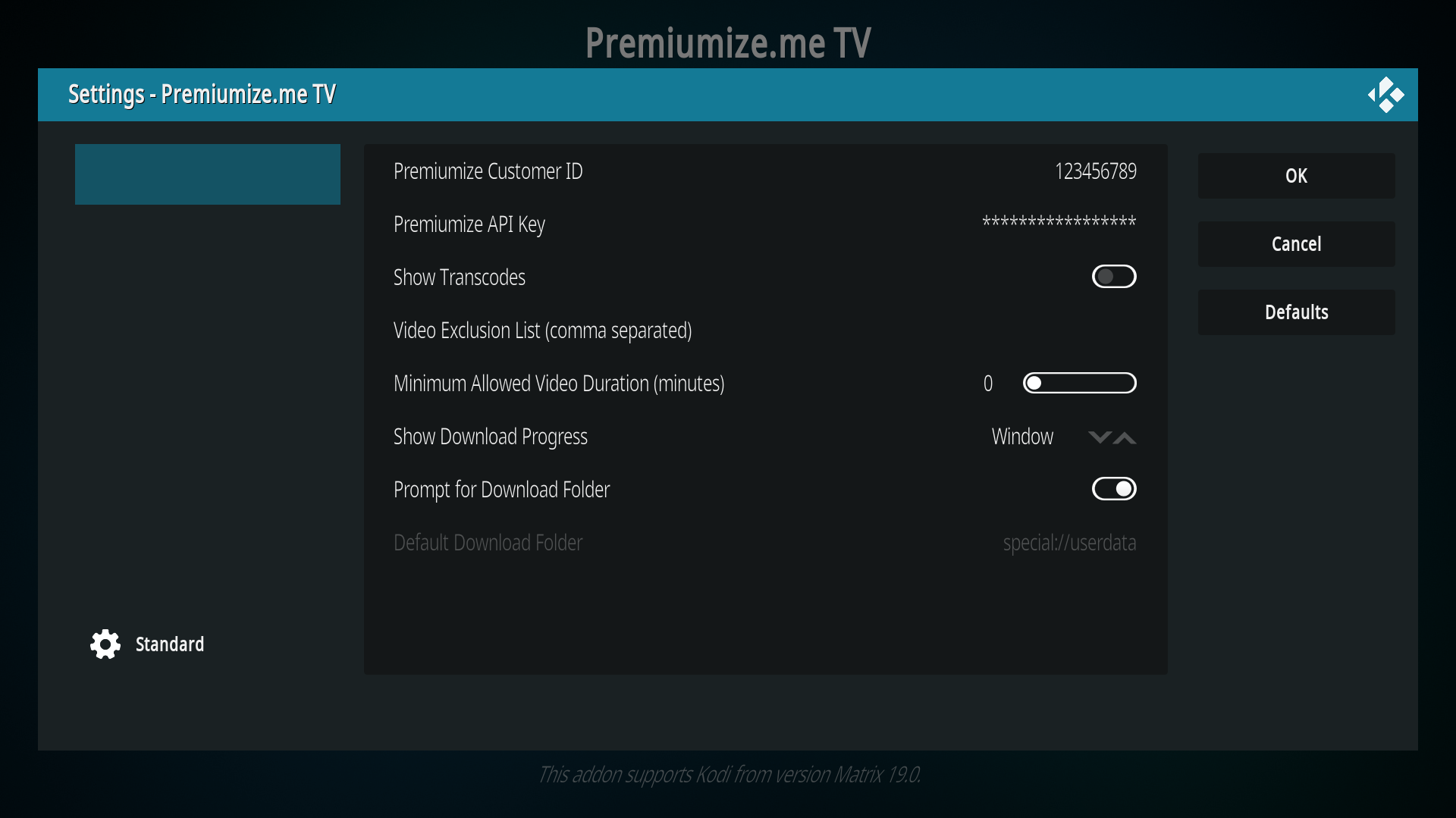 ---
Step 10
You can now open the addon using the addon section from the main menu.
You can access your File List (your cloud files), your Transfer List (current transfers) or add a download link.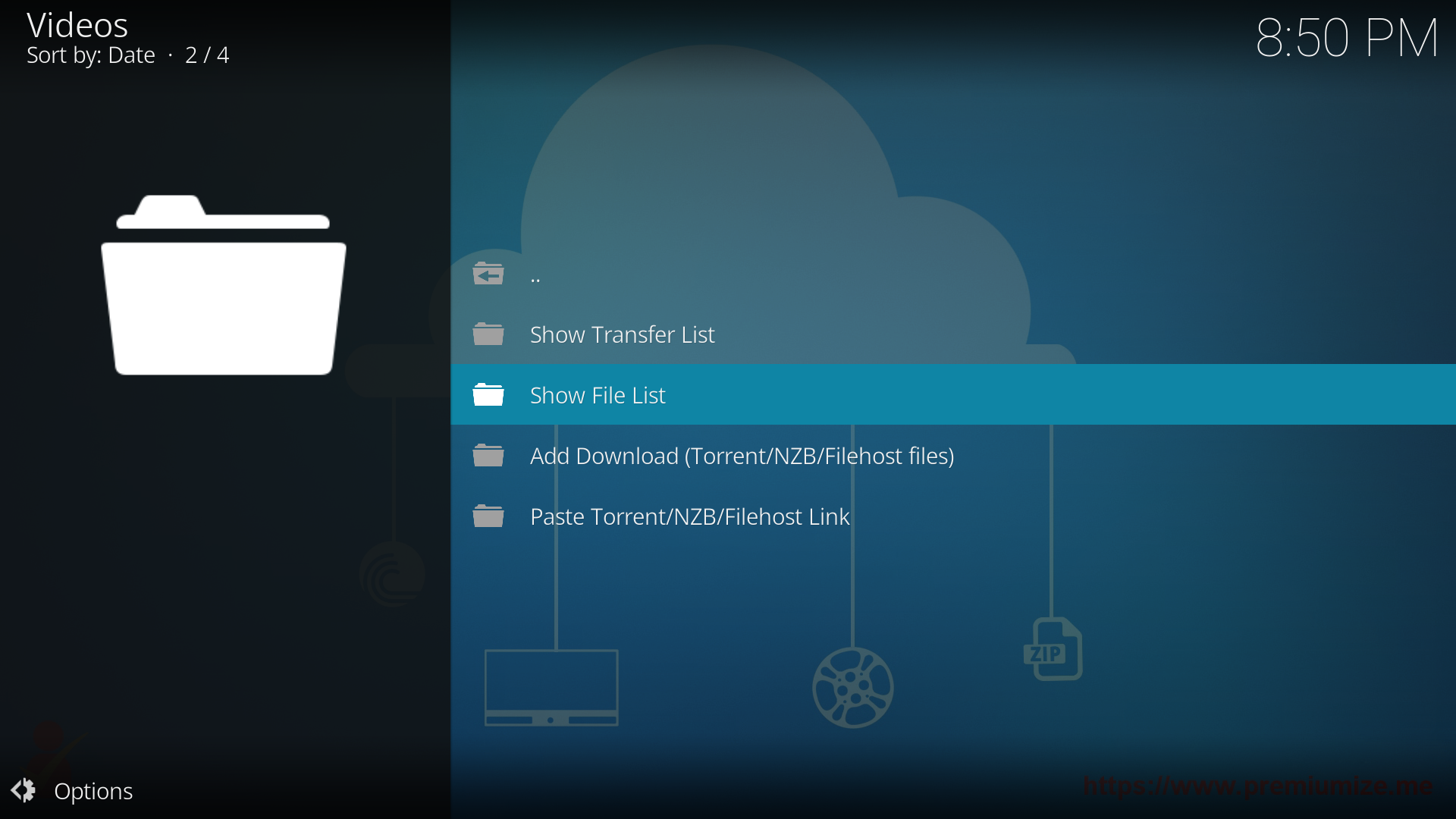 ---
This tutorial was created for version 19.0 on Windows 10, so images in later versions may differ slightly, but the functionality should be the same. If not, please contact our customer service so that we can revise the tutorial and help you.