---
Step 1
Important: Airplay works with Safari only!
Open Safari from the dock or open the Finder and select Safari from programs.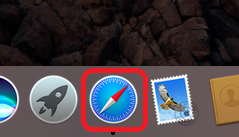 ---
Step 2
Click on the Airplay icon in the menu bar. You should find your Airplay supported device here, in this case an Apple TV.
You do not need to connect to your Airplay device at this time.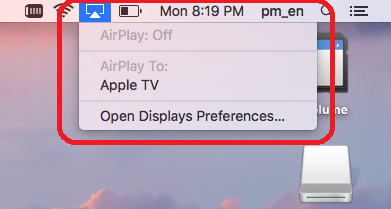 ---
Step 3
Open Premiumize.me website, go to your files and select the video file you want to stream. For privacy reasons you have to activate it first by clicking the Enable Airplay link.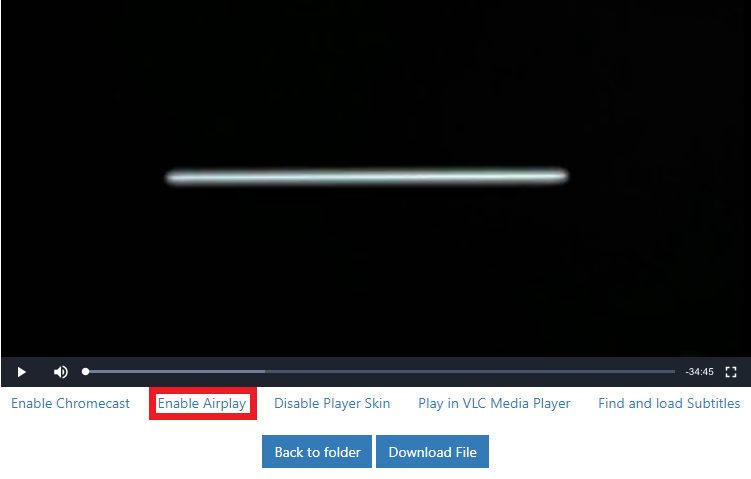 ---
Step 4
Click on the airplay icon and select your Airplay device. If you cannot see the icon, your Airplay device is probably not available.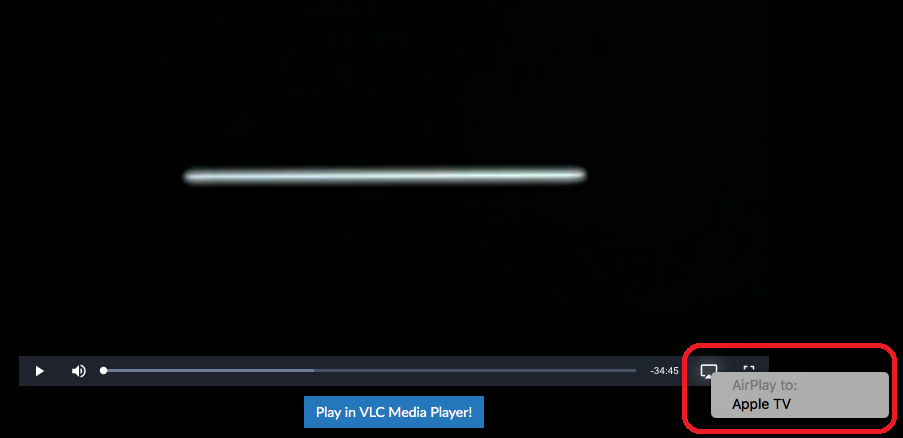 ---
Step 5
You should see this screen now and the video should play on your Airplay device. You can control the playback on your macOS device or using the remote control of your Airplay device.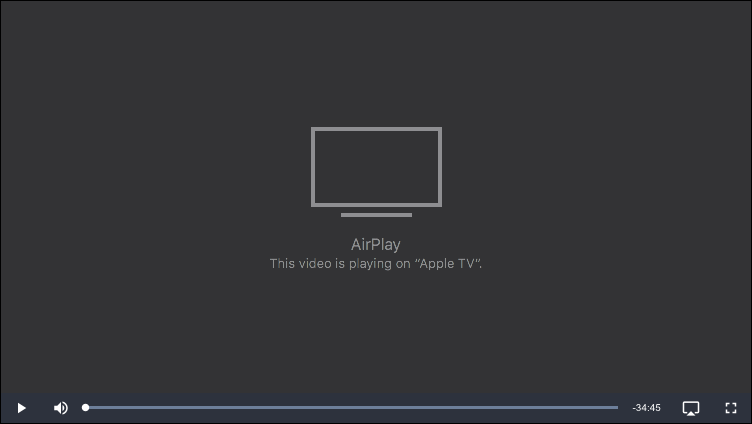 ---
This tutorial was created on macOS Sierra 10.12, so images in later versions may differ slightly, but the functionality should be the same. If not, please contact our customer service so that we can revise the tutorial and help you.
Apple, the Apple logo, Apple TV, Apple Watch, iPad, iPhone, iPod, iPod touch, iTunes, the iTunes logo, Mac, iMac, MacBook, MacBook Pro, MacBook Air, macOS, and QuickTime are trademarks of Apple Inc., registered in the U.S. and other countries. Multi-Touch is a trademark of Apple Inc. App Store is a service mark of Apple Inc., registered in the U.S. and other countries. iOS is a trademark or registered trademark of Cisco in the U.S. and other countries and is used under license.