---
Step 1
Unfortunately jDownloader is not available in Mac App Store so you have to download jDownloader from the official website.
Before you can start the installer you have to click on Open and confirm that you want to open JDownloader Installer.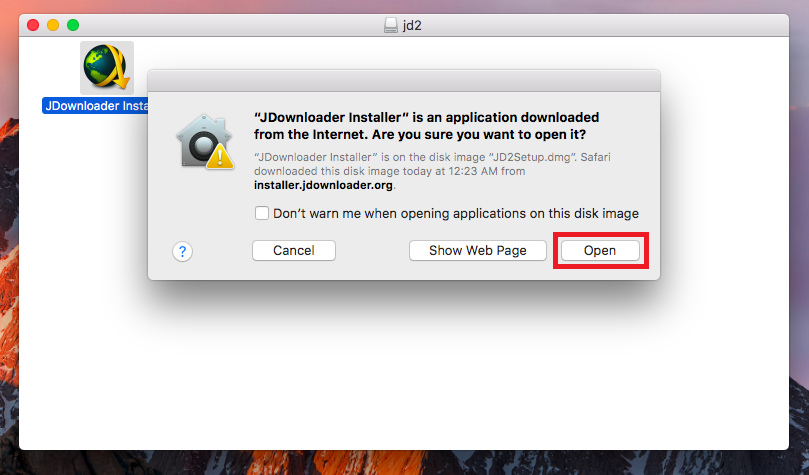 ---
Step 2
jDownloader now preparing the Wizard for installation. As jDownloader is not completely designed for MacOS, the installation is a little bit different as a normal installation on MacOS.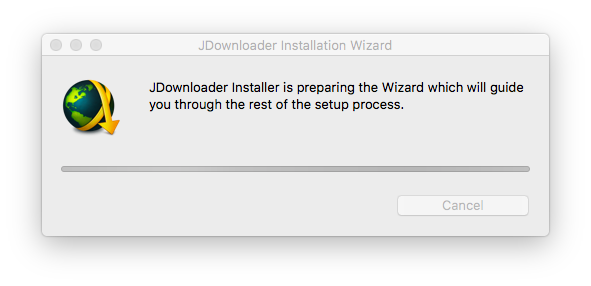 ---
Step 3
In this Step you are able to change the destination directory.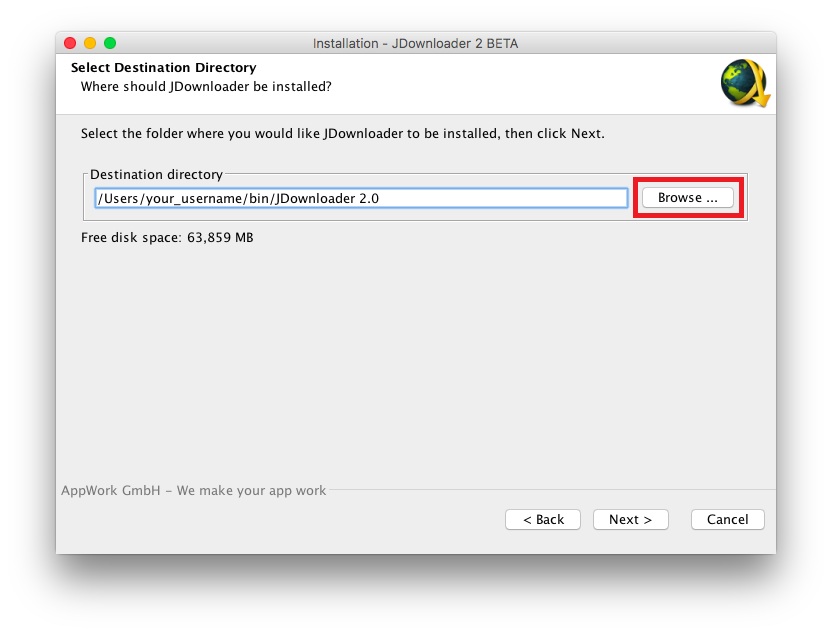 ---
Step 4
After the installation has been completed you have to open the Settings.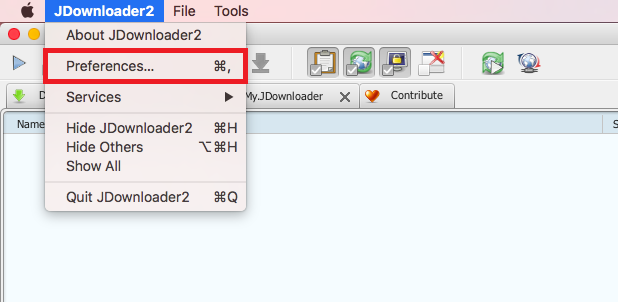 ---
Step 5
After JDownloader has started, select Settings
Add a new account
Select premiumize.me and input your premiumize.me api-key, then press OK
Hint: Select General and select the correct download location.
Also select the correct extraction path when using the Archive Extractor.
You can find your api-key in the account overview.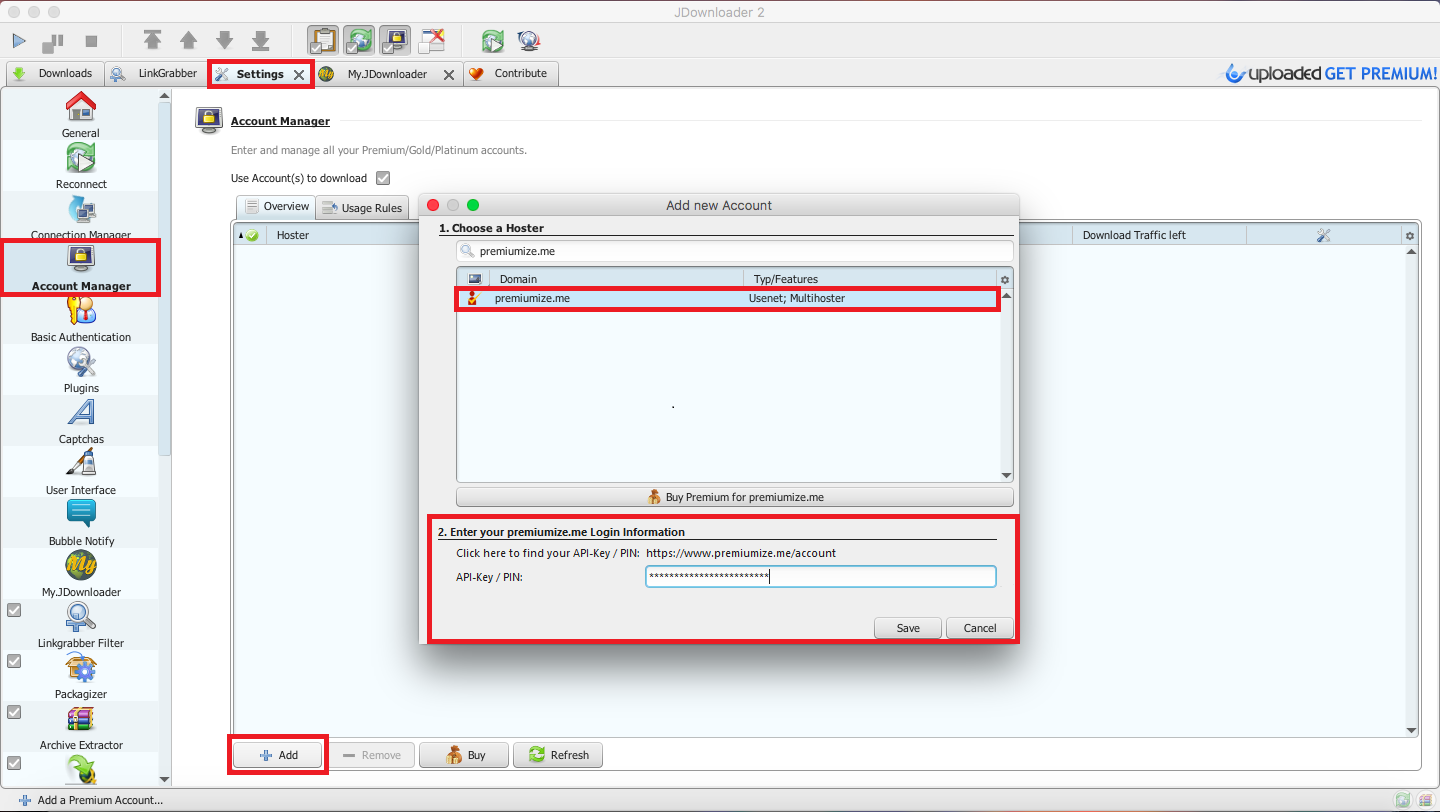 ---
This tutorial was created for version 2.0 on macOS Sierra 10.12, so images in later versions may differ slightly, but the functionality should be the same. If not, please contact our customer service so that we can revise the tutorial and help you.
Apple, the Apple logo, Apple TV, Apple Watch, iPad, iPhone, iPod, iPod touch, iTunes, the iTunes logo, Mac, iMac, MacBook, MacBook Pro, MacBook Air, macOS, and QuickTime are trademarks of Apple Inc., registered in the U.S. and other countries. Multi-Touch is a trademark of Apple Inc. App Store is a service mark of Apple Inc., registered in the U.S. and other countries. iOS is a trademark or registered trademark of Cisco in the U.S. and other countries and is used under license.