Step 1
Download jDownloader here.
Before you can start the installer you have to click on Open and confirm that you want to open JDownloader Installer.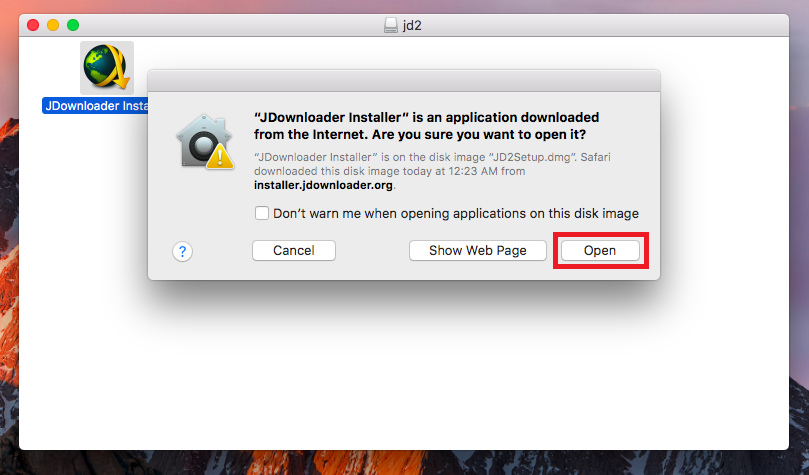 Step 2
jDownloader now preparing the Wizard for installation. As jDownloader is not completely designed for MacOS, the installation is a little bit different as a normal installation on MacOS.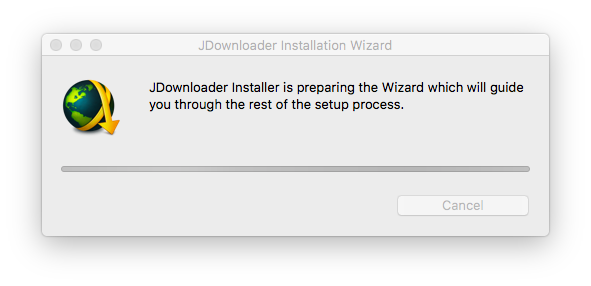 Step 3
In this Step you are able to change the destination directory.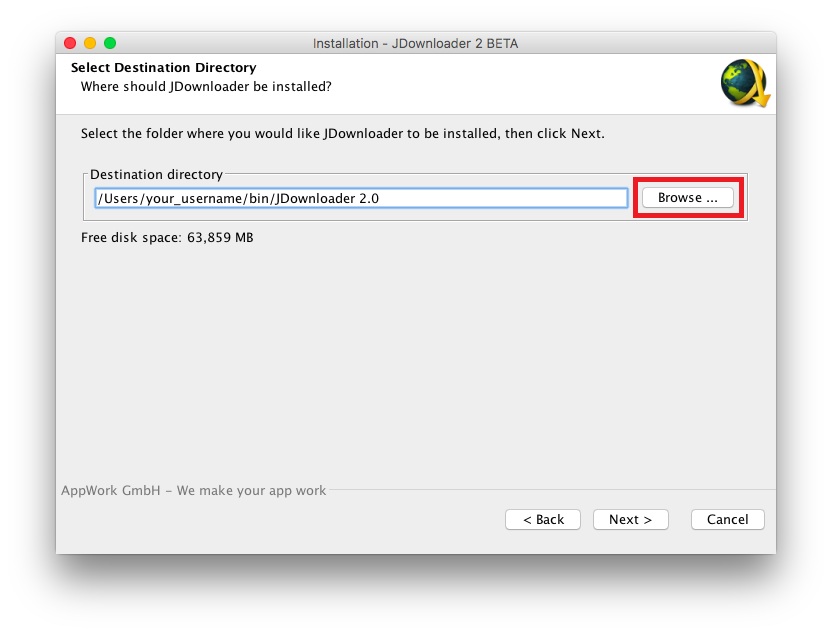 Step 4
After the installation has been completed you have to open the Settings.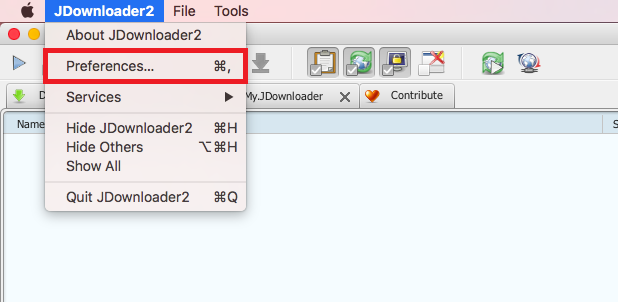 Step 5
After JDownloader has started, select Settings
Add a new account
Select premiumize.me and input your premiumize.me pin / api-key, then press OK
Hint: Select General and select the correct download location.
Also select the correct extraction path when using the Archive Extractor.
You can find both your pin / api-key and customer-id at the account overview.