Optimize Access to High-Quality Sources
The only streaming subscription you need!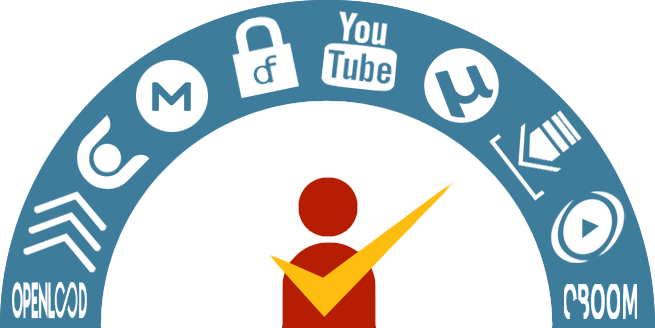 Countless Streaming Sources
We support and optimize countless of streaming sources - automatically giving you the best available stream. We help you avoid buffering, wait-times and captchas.
Fastest Streaming
Watch all the 1080p or 4k content you want from our high speed servers. Our premium membership gives you all our features and services.
5TB of Links added daily
We add hundreds of hours of HD content every day to keep availability and reliability high. Our own storage farm offers the highest cache retention in the industry.
All Devices Supported
The Premiumize.me plattform integrates directly into your favourite tools and devices.
 We support Kodi Mediaboxes, iOS, Android, FTP access and every Browser.